Get our Divi Header Layouts Pack for over 85% Off for a Limited Time
Welcome to
D I V E M B E R
(Divi + November) here at Divi Life! All month long during November we're going LIVE on Facebook & YouTube, and publishing new tutorials, freebies, new product features, new product releases, and more! Make sure you
subscribe to our email list
so you don't miss any of the action or awesome free stuff! And, follow us on
Facebook
&
YouTube
to be notified when we go LIVE.
Today we're doing something special in the spirit of DIVEMBER! We're launching our Divi Header Layouts as a standalone product, AND we're giving an 85% discount!
For a Limited Time, you can grab our Divi Header Layouts for only $5!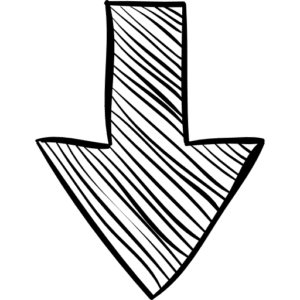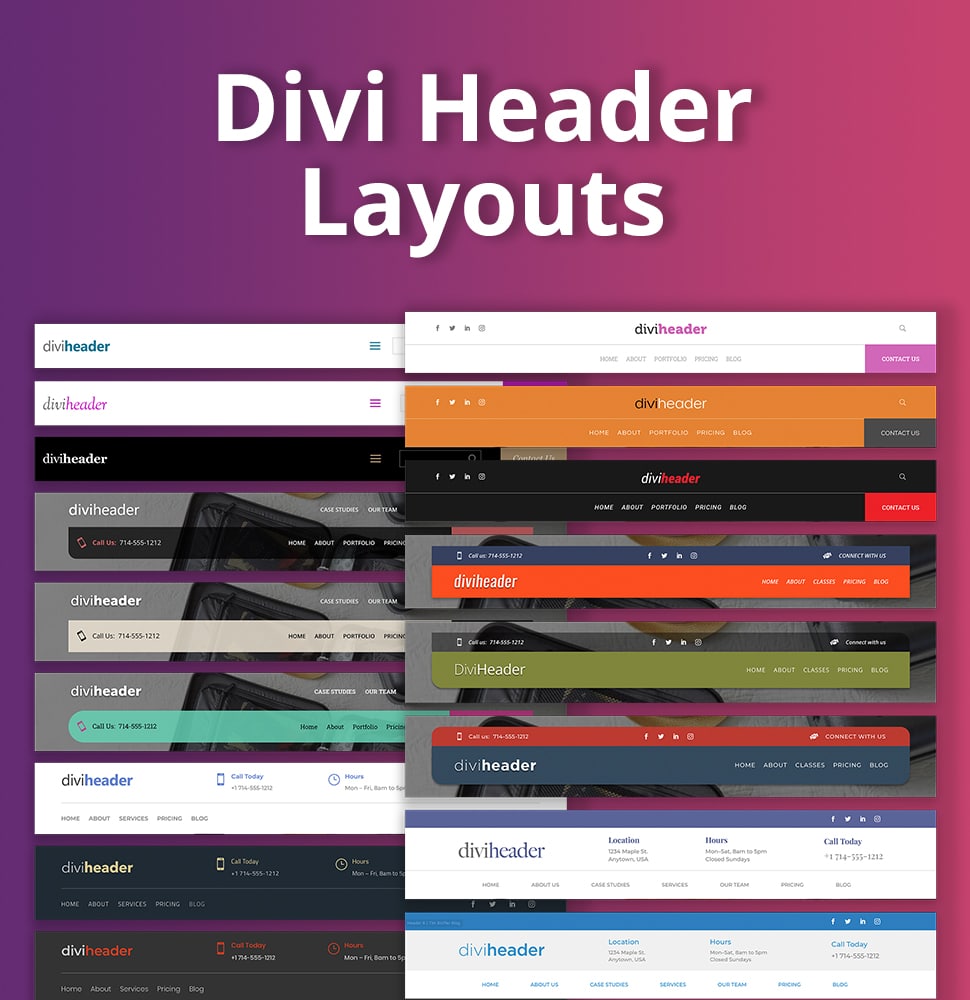 Divi Header Layouts for a Deal You Won't Want to Miss!
We launched these header layouts almost a year ago as a bonus for our Divi Life All Access Pass members, & they've been a massive hit!
Now we're re-launching them as a standalone product, and for a limited time, giving you a massive discount of over 85% off.
Featuring Gorgeous Mobile Optimized Divi Headers
We went above and beyond to make these headers spectacular on mobile!
You'll notice that we keep the call to action button front and center on mobile, instead of hiding it in the hamburger menu. Plus, on many of the headers, we keep the pertinent information visible on mobile. So customers can always easily find the phone number, store hours, etc. while on the  go.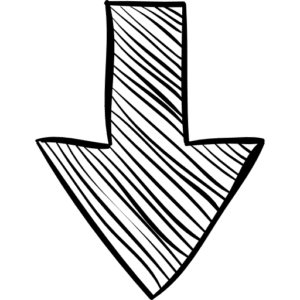 In Depth Documentation for Customizing the Divi Headers
We've created extremely in-depth documentation that will show you how to set up and customize every aspect of all of the Divi Header Layouts.
These Header Templates look great out of the box, but obviously you will need to customize them to fit the color scheme and content of yours or your client's websites. Our documentation provides clear instruction on how to customize the headers in both video and text form.
Plus, Visual Table of Contents for Easy Customization Instruction
The documentation also features a Visual Table of Contents to quickly point you to the step you're looking for.